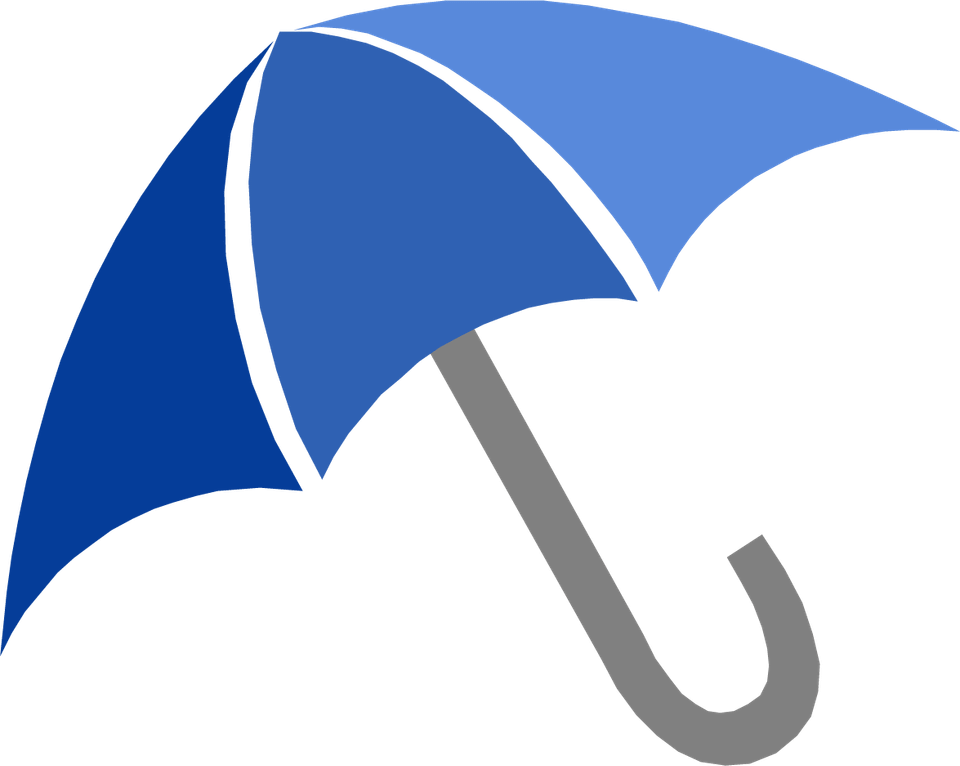 Ensure that you're always prepared for the worst with comprehensive coverage from Donna Wetherington Insurance Services, independent insurance services in Virginia Beach, Virginia. Our friendly agents work with you to help you choose the right policies for the right prices. Customers count on us to provide affordable health care and medicare services, as well as valuable life insurance in Virginia Beach, VA. Contact our insurance agency at (757) 406-8101
.
 
Experience You Can Depend On
Opening in 2000, Donna Wetherington Insurance Services has been serving the state of Virginia for more than 10 years. We are dedicated to your peace of mind, providing affordable insurance options for individuals, groups, and military personnel.
Why Choose Us?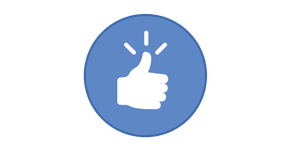 Contact us now to get a competitive insurance quote today.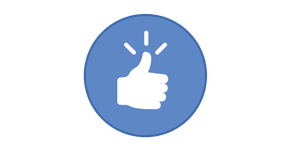 Friendly &  Knowledgeable Agents
We take the time to explain the different insurance options.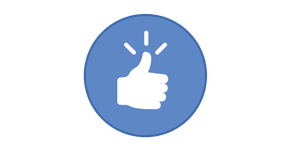 We are proud to serve our community for over 15 years.